My brother has been in the hospital for a little over week. He was in one hospital and then transferred to another one. Most of the nurses, cna's, and doctors have been real good! There are a few though that has inspired this post! Why is bedside manner important in nursing? It helps you to establish trust with the patient and their family. Usually, when you think of bedside manner, nurses tend to think of doctors. It is just as important, if not MORE important, that we are practicing what we preach! Nurses are with the patient way more than the doctor, and you are their advocate. This doesn't let doctor's off the hook, but we are talking about nurses. Sometimes we just need to  have a reminder on how to better our bedside manner. Bedside manner can be forgotten with the fast pace we are having to keep, and the amount of patients we care for, but it is still important! So this is your guide to improving bedside manner, nursing edition!
Listen! In our fast pace environment and patient loads we can simply forget to listen to our patients and our families. They are a treasure trove of information if we just listen. For example, my brother is down syndrome. When he is in the hospital we always have one family member at his bedside. My brother is non-verbal. He has trust issues. There are certain things you can do to get his trust and a special way to communicate with him. He uses sign language for certain things, and different mannerisms for others. The family in this scenario are the experts. It doesn't matter how many initials come after you name, LPN, RN, RN-BSN, MSN, or PhD! The family and client are the more knowledgeable ones when it comes to themselves and family. I'm not saying that they always know best, but it helps to listen, and gain trust, before coming in slinging mud.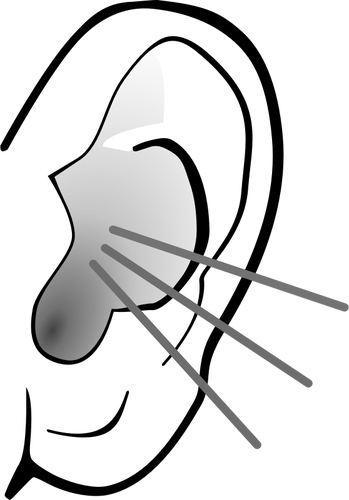 2.  Use everyday language to explain things. This is an easy one to forget, because in the medical field we have our own language, and we use it all day long. It is extremely important that patients and families understand what you are trying to communicate. If you told a patient that they needed to take their medicine PRN and PO (as needed and by mouth), they might shake their head like they understand, when they really don't. A lot of times they will not speak up because they don't want to sound dumb, or like they don't understand. We can get in a hurry and the medical language we use every day can just slip out. So it is important to make sure they understand by having them repeat back or teach back!
3. Don't Judge! In our everyday life we tend to make snap judgments of people. It is important that you understand this and make sure they are not coming out in the way you communicate. This includes the spoken word and body language. It is important that judging comments do not come across in the teaching or advice you give patients. There is a whole life and background of information that you don't know. An recent example of this, a nurse scolded my husband over the fact my brother drinks cokes. He is a borderline diabetic. What she hasn't seen is the years my brother has had this habit, and the effort he is and we are trying to cut them back. The way she stated it to my husband was really judgmental.  Tone is just as important in communication!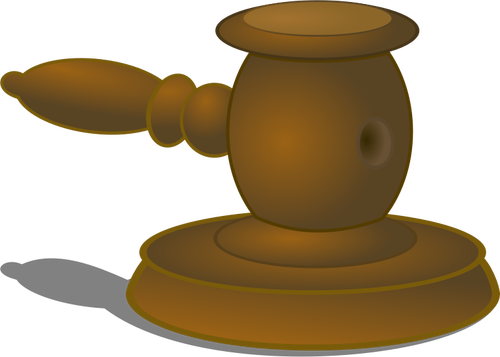 4. Be present. Before you enter the room clear your head of the other 10 million task you need to complete, and concentrate on this patient. If you don't then you will appear distracted, and your client will notice. Patients know if they are being rushed. Like asking if they need something as your running out the door. If you have the time, try and have a seat by the patient and be at eye level. There have actually been studies that show the patient is more satisfied when this occurs and also feels that the nurse spent more time with them. Even though the same amount time was spent sitting as was standing. Sometimes it is just the little things!
Sometimes we all just need a good reminder to be professional and watch our bedside manner. When we are taking care of many clients and have multiple things we need to do. It can be easy to skip over bedside manner, but it is important that we make ourselves present, listen to patients and their families, don't be so judgmental, and finally use everyday language!