I absolutely love making my pins and duct tape creations. It has been so much fun, and a little escape. I took the plunge and opened up an Etsy store. My youngest son has even been influenced in a good way by this. He has started to make his own Halloween costume this year! He is my little artist. I also decided I am going to open a booth for my crafts at his schools fall festival in November. It is frightening! I am way out of my comfort zone! I figured I would try something small to get my feet wet. Maybe I could be a traveling vendor, ha! In all seriousness it is just something I truly enjoy. I hope you will stop by and look what I have created!
My Etsy store is Https://www.etsy.com/shop/CFNCreations!
I create under CFNCreations (CrispyFriedNurse creations….get it, ha!) I am running a special through October where you spend $15.00 or more then its free shipping! Etsy is also running a new customer deal, where you spend $30.00 on your first purchase, then you get $15.00 towards your next purchase. I think I will be looking at shops myself and get some homemade Christmas gifts! Of course my family can expect some of my creations to, muwhahahaha! Right now I am only shipping in the United States. If my shop grows then I will expand! Keep checking back I try to add things daily! Here are some of my pins and such! I will let you know how my fall festival booth goes, I am sure it will be interesting!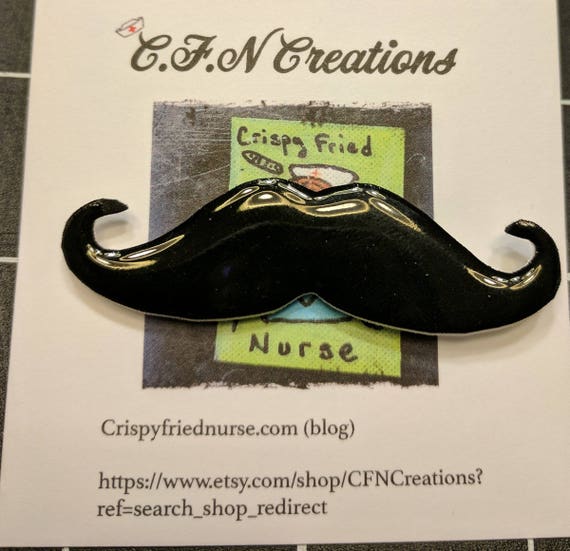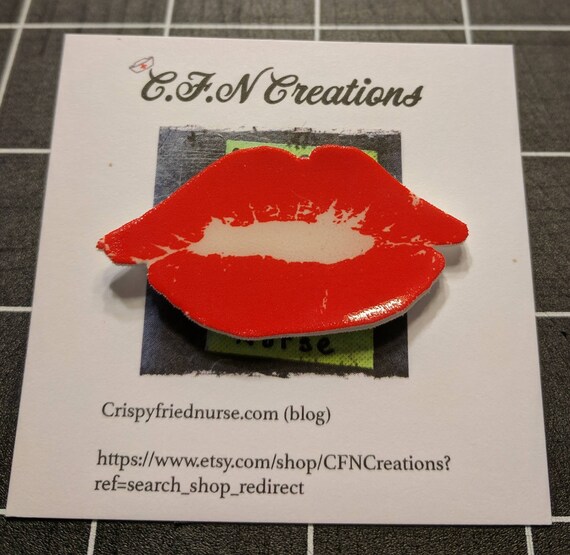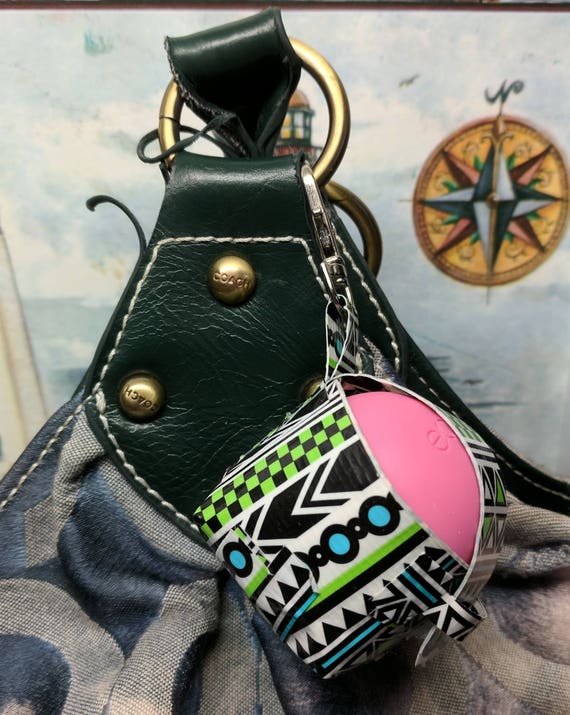 P.S the picture attached to this article is from my town. It was a beautiful sunset that day!